7th International Red-White singing Festival (IRWS)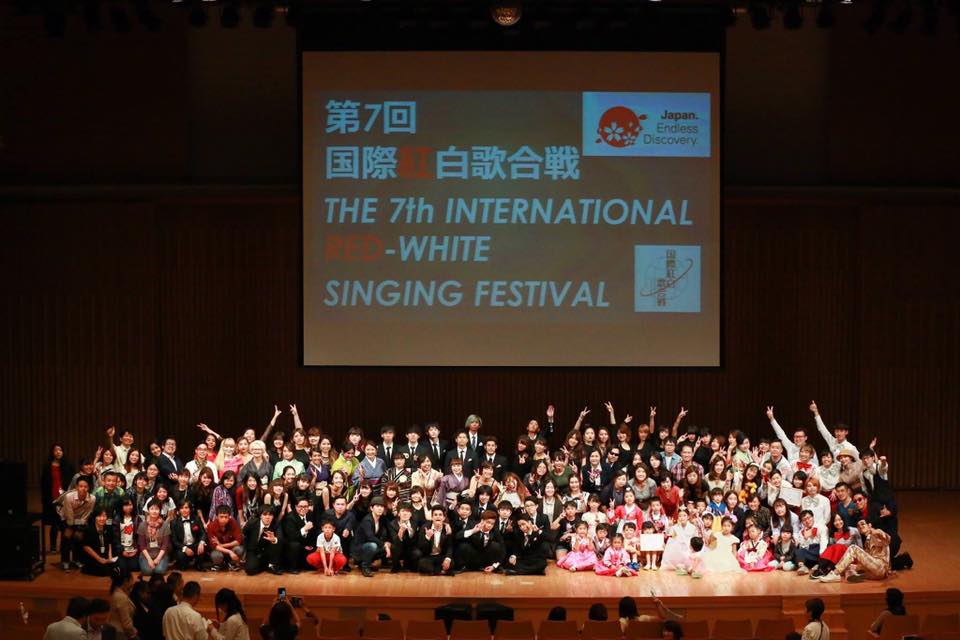 On Oct 9th, the 7th International Red-White singing Festival (IRWS) was held at the 'Olympic Center' in Tokyo and was authorized by the Japanese Ministry of Foreign Affair, Tourism Agency and the Department of Tourism of the Philippines. Japanese Idols, Gospel groups, Kimono show participants performed, as well as some Asian and South American nationalities living in Japan.
It was quite a good opportunity for all contestants of different nationalities to be able to communicate with each other backstage. Even if one has lived in Japan for a long time, there was not much chance to be able to interact and mix; however, in IRWS, one has the opportunity to do so. Respect and appreciation for different cultures through singing in different languages, has drawn the performers, staff and audience closer. We have become like one big family with the staff and performers- may it be at the backstage, main stage and even with the audience.
The event started off with the performance of a High school Idol group, followed by the breathtaking performance of the Filipino contestant 'KENICHI UANG', a representative of IRWS in Cebu 2017.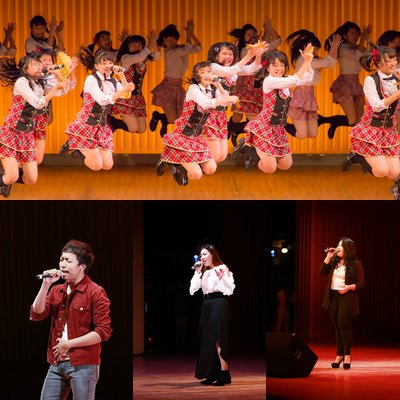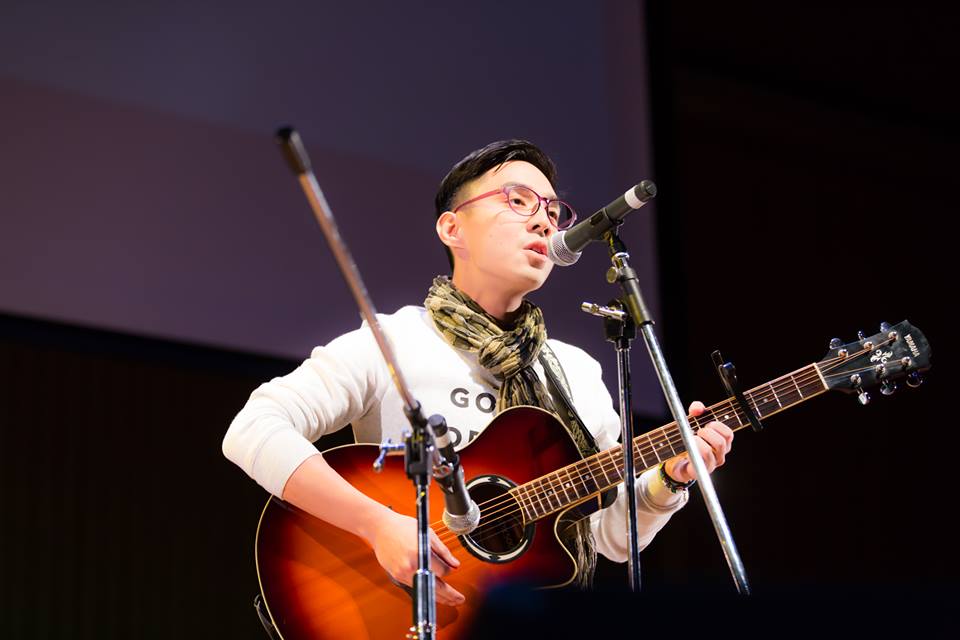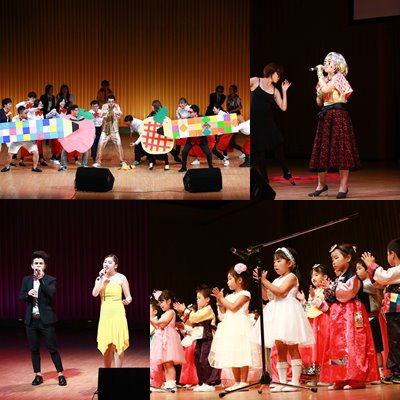 A Chinese language study group, composed of native Chinese and Japanese performers, presented the World popular 'PPAP', with colorful costumes.
The Kimono fashion show was also very popular, especially amongst Asian girls.
'Asian beauties become Japanese beauties with kimono on'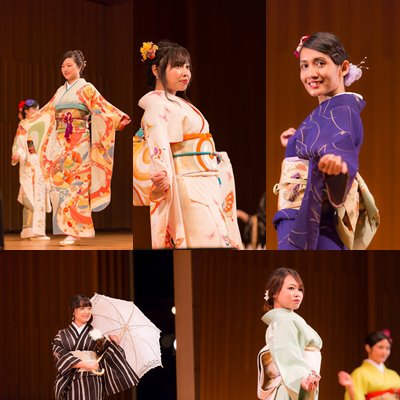 This was coordinated by Ms. Sheila Cliff -a University lecturer and qualified kimono-fitting specialist. She came to Japan more than 20 years ago and has been inspired by the beauty of Kimono since then.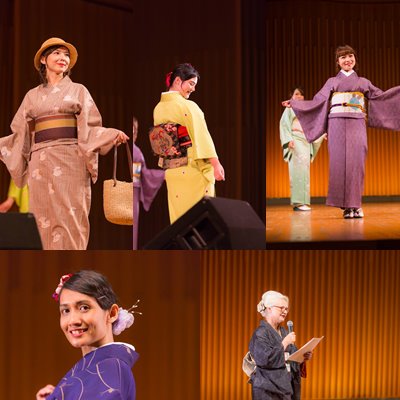 Although they were not professional models, all girls were very relaxed and the show was really excellent.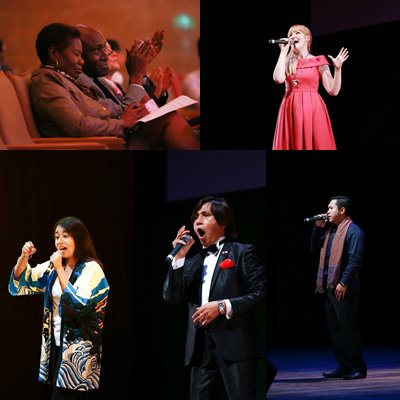 In Part 2 of the program, a Peru female singer sang Enka (Japanese traditional song), while wearing a Happi (a traditional Japanese piece of clothing) and another Peru male singer sang 'Kanpai', a famous song at Japanese and Spanish weddings.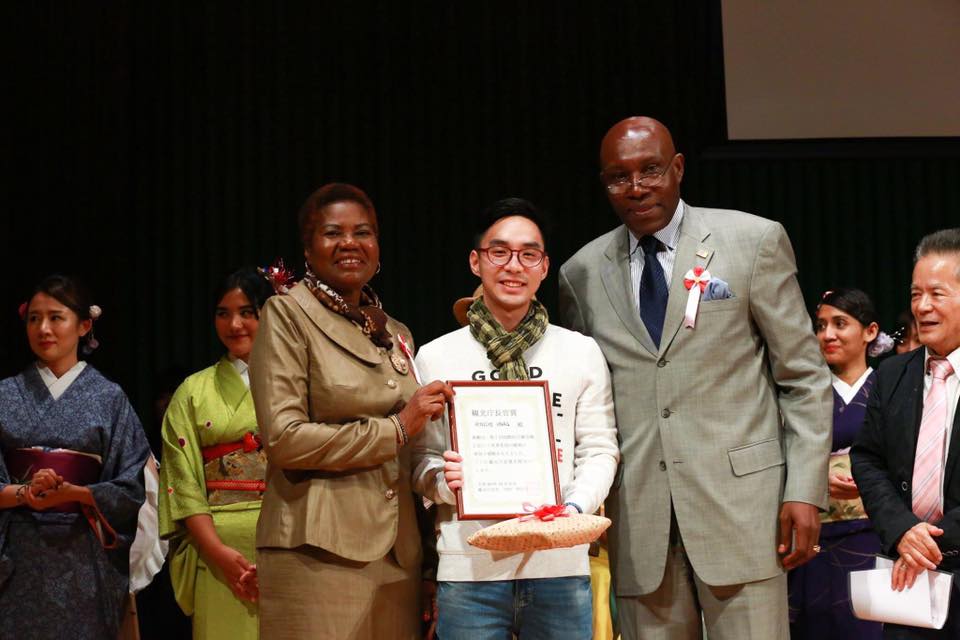 The special prize from Japanese Tourism Agency was given to Kenichi.
He was selected as the representative of IRWS in Cebu on the 6th of Aug 2017. Since then, he has been preparing for the Tokyo performance. Special support was given by the Cebu Music Learning Center, not only in the singing aspect, but also in the performance aspect.
IRWS has been widely covered by NHK ( Nippon Hoso Kyokai, Japanese national broadcasting). This time, it will also be covered by the International Radio Section wherein, the interviews of the contestants will be on air in English, Chinese, Spanish, and Portuguese.
Next year, the IRWS will be held in Cebu as well as Tokyo. 
 The International Red-White Singing Festival  http://irws.org