The mission of GLOBAL COMMUNITY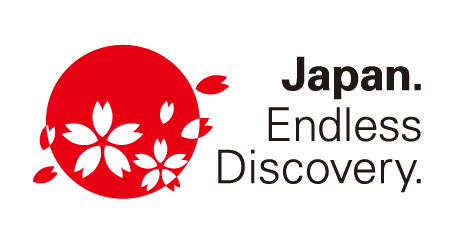 Aspirations of GLOBAL COMMUNITY
In its 14th year of publication, GLOBAL COMMUNITY sets forth the following objectives:
Tourism Hub: Aim to attract 40 million international tourists by the year 2020!

Actively engaging in the Visit Japan Campaign by the Japan Tourism Agency, Global Community spearheads media operations.

Open Education in Japan:

Targeting the reception of 300,000 international students by 2020.
More information from "Ministry of Education, Culture, Sports, Science and Technology"

Multicultural Families:

In major urban centers, 1 in 10 couples embraces international unions. More information 
Initiating efforts towards the complete immersion of high school English classes. More information 
The contemporary world hurtles towards rapid internationalization, and Japan stands no exception. GLOBAL COMMUNITY dedicates itself to supporting both Japanese and foreign individuals striving to shape a society in Japan that is inviting for residence, exploration, and education.
Be it in workplaces, educational institutions, or local communities, forging collaborative bonds with those from diverse cultural backgrounds is increasingly paramount. GLOBAL COMMUNITY envisions itself as a communication catalyst for fostering mutual understanding during these interactions.
The editorial team, comprising individuals with extensive experiences residing abroad, actively champions international and Japanese students alike. Japanese team members approach their responsibilities with a mindset of "respecting diverse cultures" and a constant awareness of "collaboration beyond national boundaries for the achievement of significant goals."
Despite the challenging journey ahead, ongoing support and comprehension from all quarters are deeply appreciated.
Achievements of GLOBAL COMMUNITY
For inquiries, contact the Editorial Team of GLOBAL COMMUNITY: