Learn & Grow together in Social Residence

​​​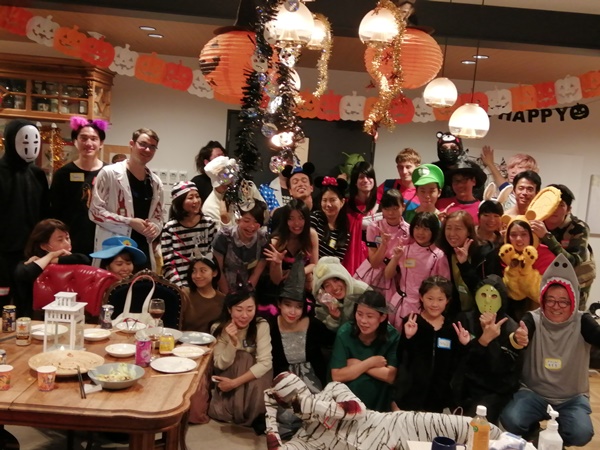 (Halloween party)
​​​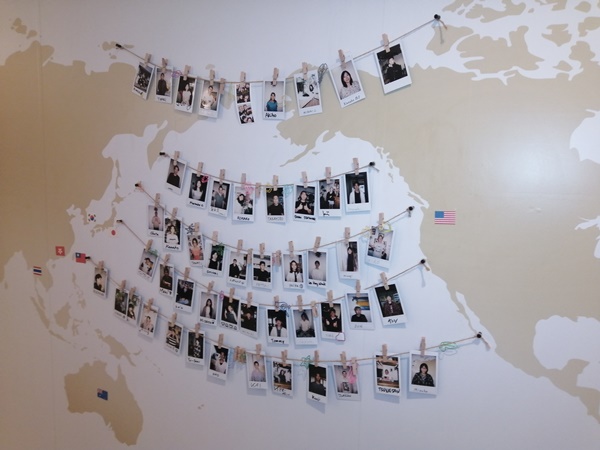 (Residents come from all over the world)
If you feel lonely living alone,
or got a new job,
or want to change your lifestyle,
or want to make friends to share your dreams,
or want to practice the foreign language in daily life,
or make friends of the world,
or gave up studying abroad because of COVID-19
and want to secure privacy at a reasonable cost.
Oakhouse 'Social Residences' is the ideal place for you.
​​​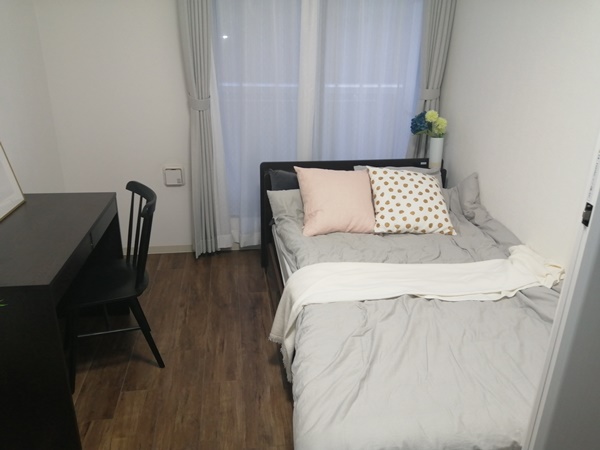 Furnished room at reasonable cost
​​​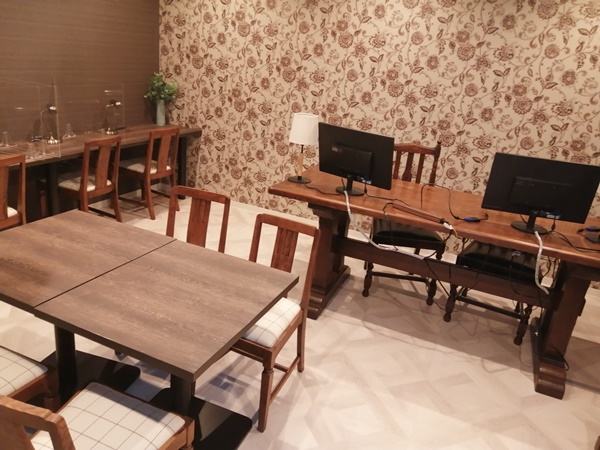 Study room,
​​​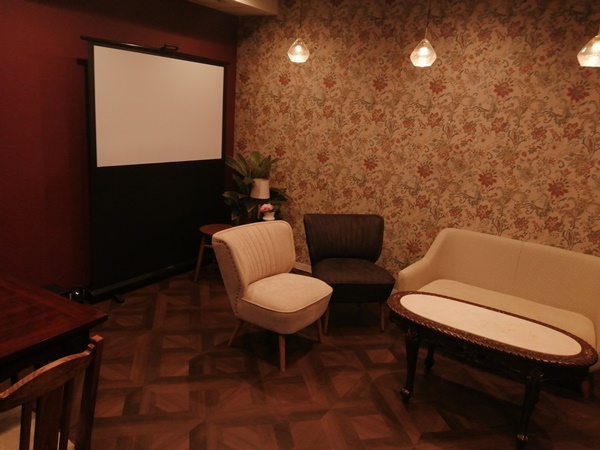 Theater room,
​​​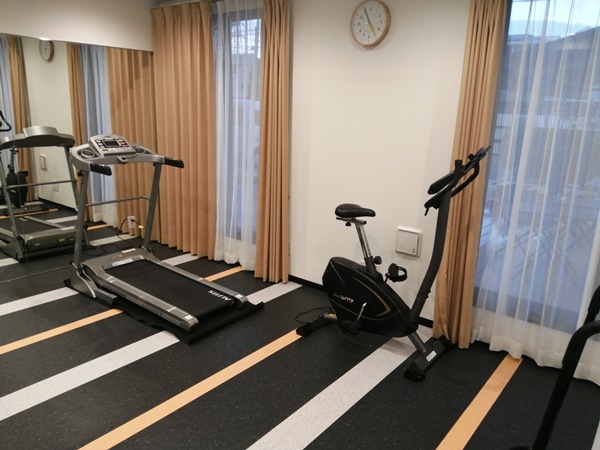 Training Gym and other convenient facilities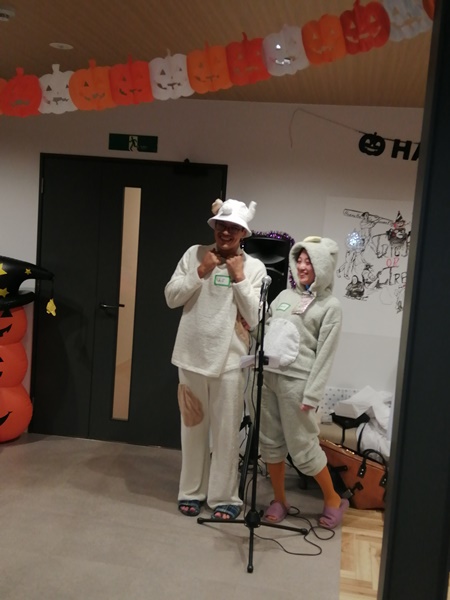 Many people make new friends and partners in the social residence,
Others find business partners with whom they can work for a long time.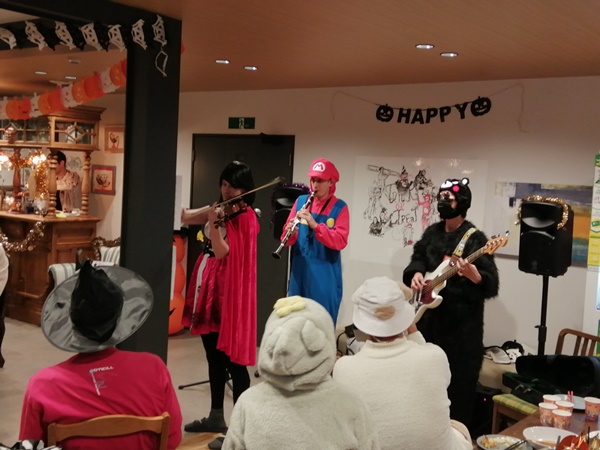 Enjoy music,
and at 'Social Residence'  you can meet new people safely.
​​​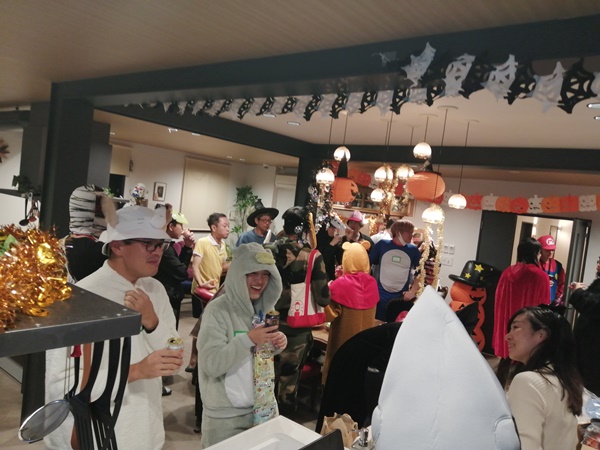 You can make Japanese friends easily and teach language to each other.
​​​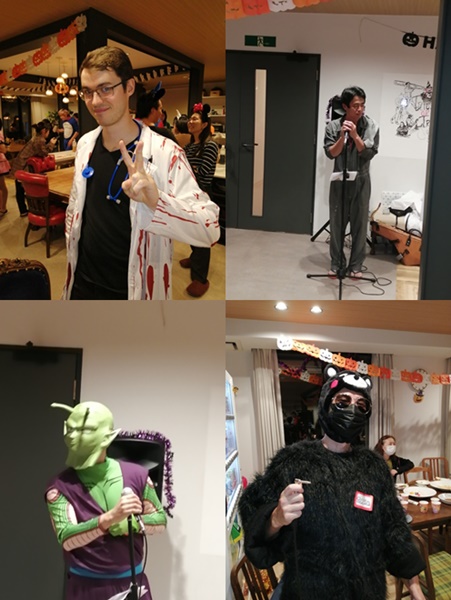 In Social Residence, there are many events hosted by residents themselves
Some residents serve their favorite dishes and some perform and enjoy music.
You can learn and grow together with other residents in a safe atmosphere.
Why don't you join us?
Click here for social residences in Kanto and Kansai
Click here for social residences in Kanto and Kansai
Click here for social residences in Kanto and Kansai
Click here for social residences in Kanto and Kansai
Click here for social residences in Kanto and Kansai
Click here for social residences in Kanto and Kansai