TOP INTERVIEW
TOP0708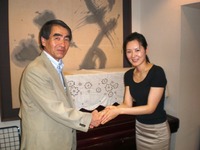 Tourism Authority of Japan will start on Oct. 1st.
Wu YingJi, a student from China interviewed Pro. Suzuki who makes efforts on tourism in Japan aiming at "a tourism nation" by making use of his own experiences in a major travel agency.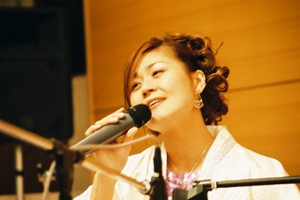 sou japonesa by yumi inoue
novela sobre a imigraçao japonesa no brasil

Expressing gratitude to nature Interview with Naoki Segi, the director of the film "KIZUKI" Environmental issues without borders!!
MR Patrick Harlan Comedian, entertainer,actor Cohosts Eigo de Shabera Night
on NHK television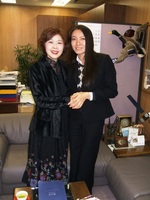 The Star of International Education, Kazuko Hirota, Ph.D.
sending more than 6500 students to the world. !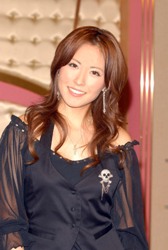 melody.: A brave, young television host and singer with a rich musical and cultural background!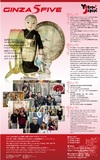 GINZA FIVE/
Tokyo Apache's head coach and former NBA player. Also is father of Kobe Bryant who is the NBA superstar. Tokyo Apache's coach extremely popular to children always!
1954.10.19 H:207cm W: 112kg