Let's have fun in Japan with Jenya!

Let's have fun in Japan with Jenya!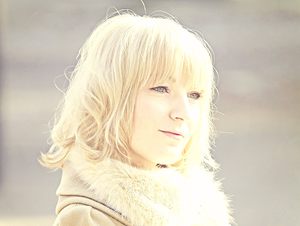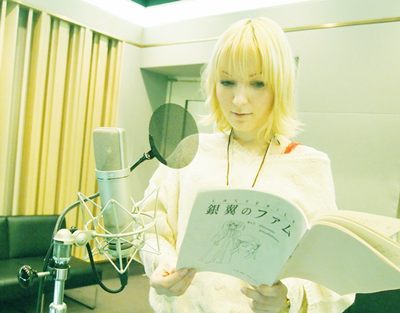 Hello, everyone! Nice to meet you! Zdravstvuite!
My name is Jenya. I love Japanese anime and I came to Japan 7 years ago to become a voice actress - seiyuu. Now I am working as seiyuu, singer and talent, doing different activity in Japan.

It was Sailor Moon anime that taught me how wonderful Japanese animation is. Thanks to Sailor Moon, I have my dream job now! At first I thought - I want to watch anime in Japanese, so I began to study it when I was 17 years old.

I was born and raised in Russia, Novosibirsk city, but I was told "I thought you were raised in Japan" lately. That is how much I work on my Japanese everyday. I also got JLPT (Japanese Language Proficiency Test) Level 1.

As for my roles in anime, my debut role was operator from "Neo Genesis Evangelion The Movie: Ha", and I also voiced Lariska from Japanese version of Russian representative animation - "Cheburashka". Lately I also worked on Last Exile: Silver Wing Fam - consulting on Russian language and also voicing Viola. I also give my voice to foreign movies and TV shows. I use not only Russian, but English and Japanese too.

I also love to sing, so I made some original CDs, and also member of unit "love solfege" where I sang and write lyrics. I also want to write my own songs someday!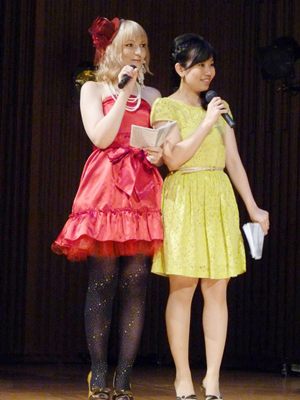 Lately, I participated at "Global Community" event - International Red-White Singing Contest 2012. I was one of MCs and also sang one song. Of course, anime song!
I've joined this event 2 years in row, and compared to the last year, this year it was up one grade! So amazing! Singers on the stage and people who came to see them - everyone became the one, and I thought - when there is the song, it doesn't matter what your nationality is! I was very glad I was chosen as MC and want to participate next time again!

From now on, I am going to write about differences of Japan and other countries, and how to enjoy Japan more! Thank you!

http://twitter.com/jenya_jp/
http://ameblo.jp/jenya/