Hi, how are you? Jenya is really "genki"!

Hi, how are you? Jenya is really "genki"!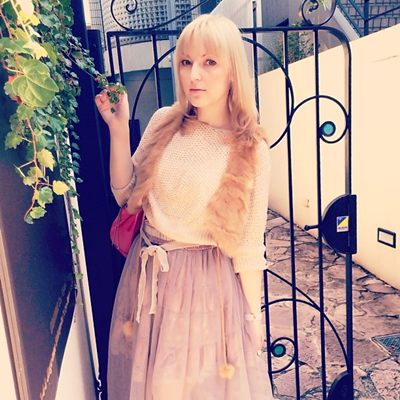 Autumn is everywhere. I didn't like autumn when I lived in Russia, but living in Japan for a long time made me fond of autumn. It is the season of cutest clothes and finest food. Japanese people really love autumn season, so may be I became Japanese too?
I've been thinking a lot about my identity lately. Am I a Russian, or Japanese?

This September, I went to Russia for the first time in 4 years. I've met my family and friends, I worked and even was able to visit my best friend wedding, it was eventful trip.

And yet, I felt uneasy being in Russia. While being Russian, I felt like I am different and somehow I do look different too. I speak Russian naturally, but when I hit something I say "Itai!", in Japanese.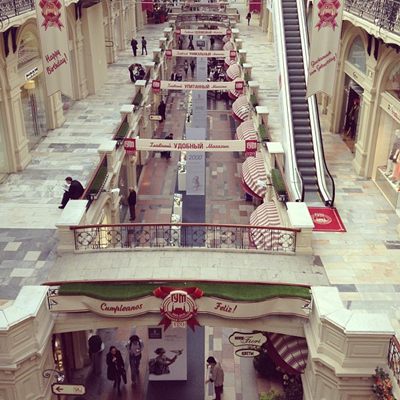 Here is famous department store in Moscow's Red Square, GUM. Many foreigners go there. I loved there back then I was living in Moscow.
When I went there this time, I felt so calm. I thought, may be I am a foreigner now.

To the flight back to Japan, I said to cabin attendant that I have residence card, and he said to me - "I can tell"! I don't look as someone who lives in Russia anymore. I think it about face's expression. I was happy about it, but in the same time, a little bit sad too.

And, you know, there was a person on the plane who said to me "You are that girl who does anime in Japan, Jenya, right?" There are people in Russia who can recognize me too! So happy to know!


I want to find my identity. I am sure that people who live in foreign country, and even people who came to Tokyo from regions - they can understand my feelings.

Well, may be, your place is there you live?
Today's sweets!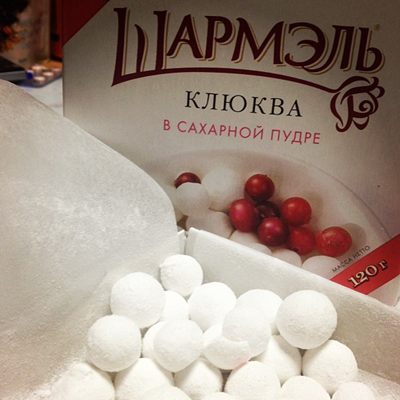 Sweets from Russia! Sugar-coated cranberries


There is a fresh cranberry in sugar coating! Juice is popping out in your mouth when you chew it. Usually cranberry is pretty sour, but thanks to sugar, balance is good!
Event!
I am going to participate in International Anime Song event as MC and even sing a few songs!
Please, come!
http://anievez.com/c/archives/8152
AniCrush!!! vol.2 (東京・秋葉原)mogra秋葉原 2013年12月1日(日)15:00~
1st of December, from 15:00~ at mogra Akihabara
Look for the details here
http://anievez.com/c/archives/8152