20th OCT Let's sing and dance with us!! 8th International Red-White Singing Festival

8th International Red-White Singing Festival (IRWS)  20th OCT
Date:Saturday 20th October 15:15 2018
Place:National Olympics Memorial Youth Center
(near yoyogi park)
This event aims for better understanding among all nationalities living in Japan by singing. Japanese sing in foreign language and Non-Japanese sing in Japanese.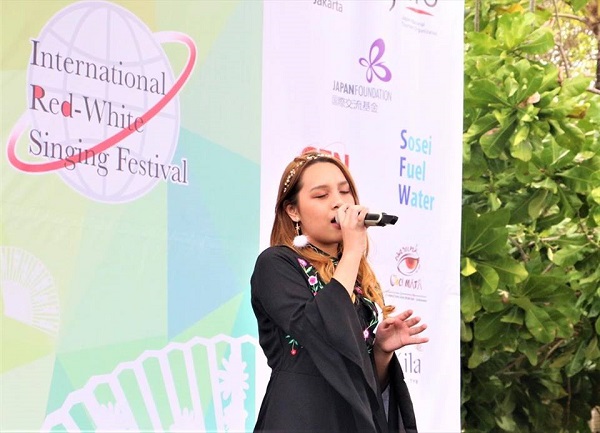 Finalist from Bali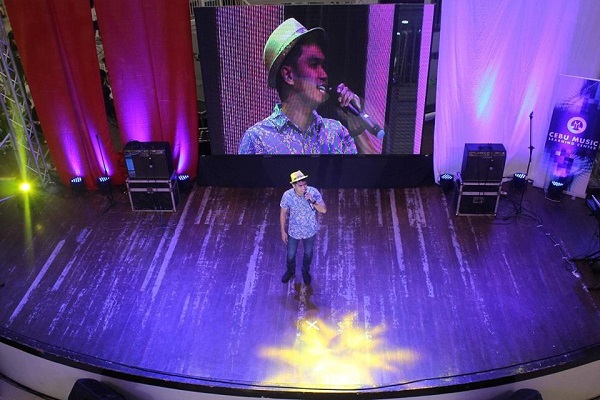 Finalist from Cebu 
It has been held annually in Tokyo since 2011,
Last year we have started in Cebu Philippine and In this year 2018 Bali IRWS also started.The finalists in two countries come to join the grand final in Tokyo.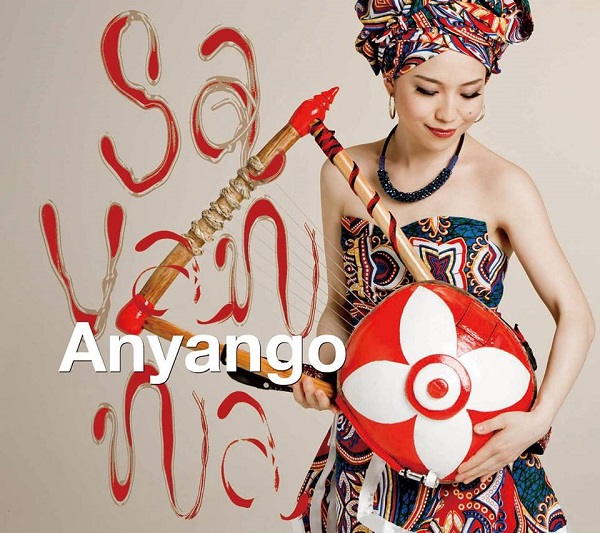 Special guest: Anyango who is the first non-native African Nyatiti player. Nyatiti is the very popular national Instrument in Kenya.
She will dance Nyatiti soran,African version of soran-busi with Japanese kids group.
Very talented High school idol group and k-pop dance unit will also perform. Although they are still students they have many supporters already.
Off course we have many other Non-Japanese talents to sing Japanese Anime,J-pop .Japanese karaoke queens and kings will sing like BON JOVI, ,Journey,Whitney houston.
MC is the Russian voice actress Jenya who has been the MC of IRWS since 2011.She will also sing Japanese Anime songs medley
Anyway we have lots more to offer !!
Let's sing and dance with us!! 
Official page of IRWS https://www.irws.org/
Tickets https://irws2018.peatix.com/