The aim of publishing the globalcommunity web magazine

The aim of publishing the globalcommunity web magazine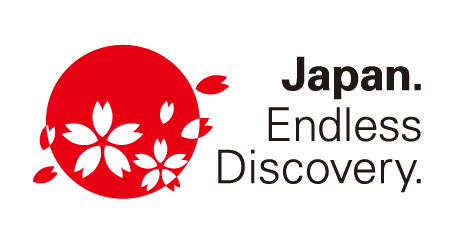 Now the world has been advancing toward an internationalized society which changes rapidly. Japan is no exception. In metropolitan areas, one in every ten couples is an international marriage, and it is no longer remarkable for us to see foreign students and workers. However, in general, there are still few people who are on good term with foreign people living in Japan.     

The aim of this free papers,[GLOBAL COMMUNITY] is to support foreigners and Japanese people who are making an effort to make Japan ideal place to live, visit and study and to promote international exchanges.    

Hereafter it will be getting increasingly important to cooperate with people who have different cultural backgrounds in work places, schools and communities.  If  [GLOBAL COMMUNITY] is able to work as a tool for mutual understanding in such places, we will be as happy as can be. 

Our staff consists of foreigners and Japanese with wide experiences living overseas and reports and writes the articles in order to support foreign and Japanese students. While working Japanese staff respects various cultures and is being generous toward them, and all of the staffs are always being conscious of cooperation across the border to achieve a great goal.       

Our action still have a long way to go, and your continued support und understanding will be greatly appriciated.