Globalcommunity Newsletter  2022-0126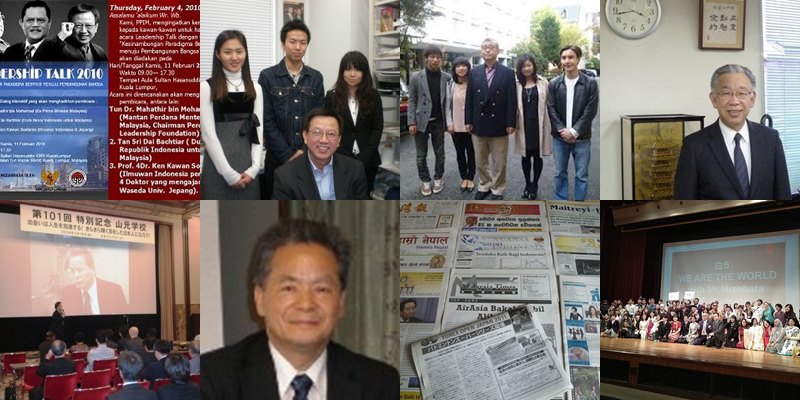 ************ GLOBALCOMMUNITY NEWSLETTER ******
日本語はこちらから Newsletter 20220126
https://www.yokosojapan.net/article.php/20220126newsletter_editor_ja
Thank you so much for your concern and support for a long time.
『Globalcommunity』 is now in its 13th year of publication as a web magazine for mutual communication between Japanese and Non-Japanese living in Japan. 
We focus on the important news such as health, environment, and communication for the multicultural society.
We will continue to make efforts without forgetting our original intentions.
 ************************************

Happy and Heart-warming news from Japan!!
2:Encounters accelerate life
3:Change in Osaka = Change for Japan?
4:『Let's make Osaka a City for International Students』
Their contribution to the local community should be appreciated.
5:Awareness of each individual can lead to solving medical issues
7:****International Red-White Singing Festival(IRWS) SPECIAL****
2018IRWS interviews Jhoenel Alejandro Marquez from CEBU
The interview for contestants for 
irws2017
 Kenichi
The interview for the contestants for IRWS 2017 MARIA MORALES
Zdravstvuite, everyone! Native Russian speaker 
that
 works 
as a voice
 actress in Japan, Jenya is here again!
7-1:Int'l students are very welcome for Japanese society ・・ The 10th International Red and White Singing Festival, which is authorized by the Japanese Ministry of a foreign affair, were held with the attention of the media, connecting the stage in Osaka with performers in Cebu, Bali, Sao Paulo, and Tokyo.
https://www.yokosojapan.net/article.php/20211216irws_event_en
<< Sponsored by >>
『Top real estate company in Ota-Ward in Tokyo』 
『Grow and Learn together with Social Residence』
----------------------------------------------
Founder and Executive Committee Representative of the International Red and White Sing Festival
Multilingual web magazine  『GLOBAL COMMUNITY』
Editor-in-chief, Kazumi Miyazaki
577-0067 1-10-14, Higashi-Osaka City, Osaka Prefecture
globalcommunity21@gmail.com 
info@yokosojapan.net
070-5653-1493

---------------
What the Global Community Aims for
http://www.yokosojapan.net/article.php/globalcommunity2013_editor_ja

With the support of the Ministry of Foreign Affairs and Osaka Convention & Tourism Bureau, we were able to successfully hold it on November 20th.
The full event has been recorded and posted on the official website below! !!
It is planning to be held next year in mid-November.
The Volunteer interpreter guide that anyone can do if they are willing to be.
http://www.yokosojapan.net/article.php/guideinternational_ja